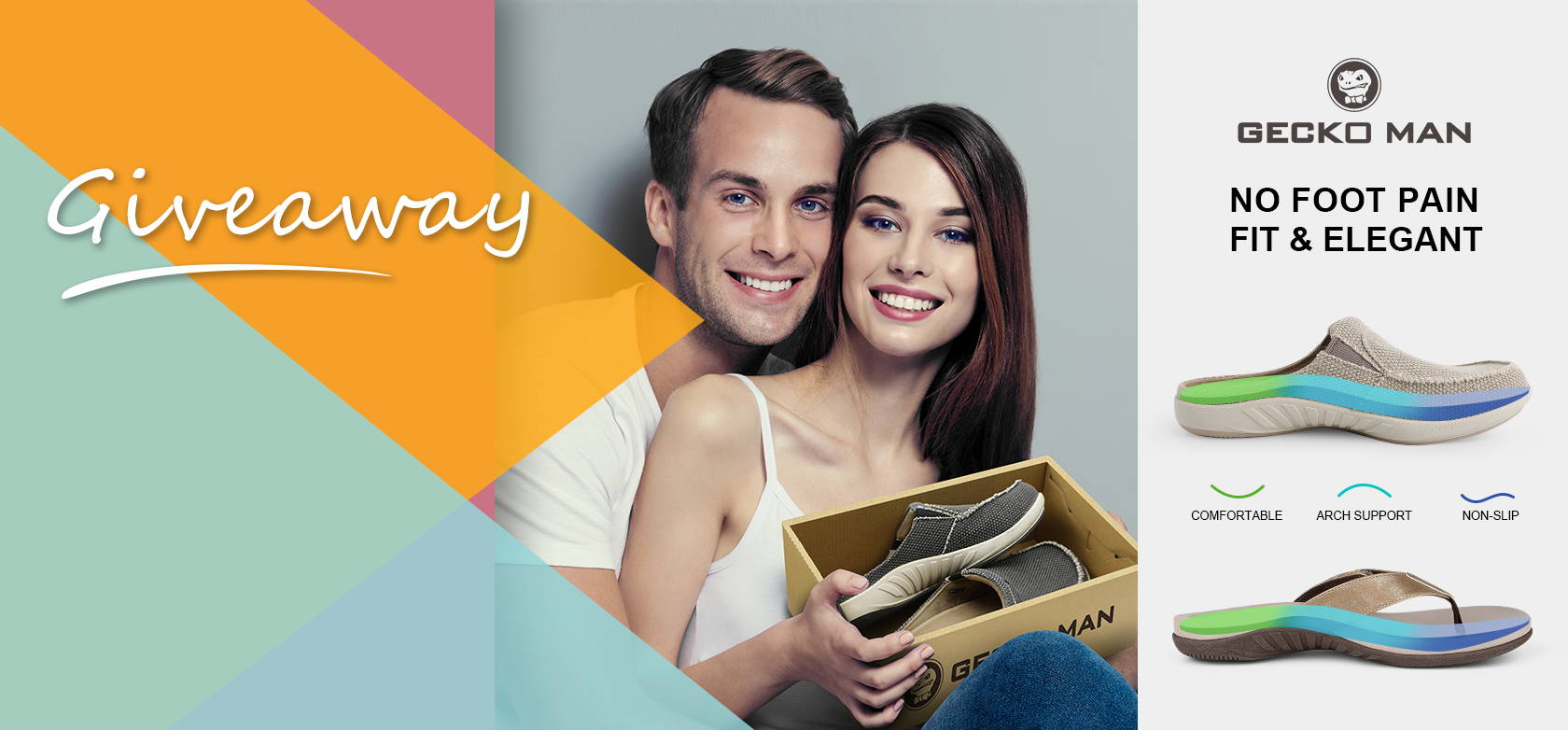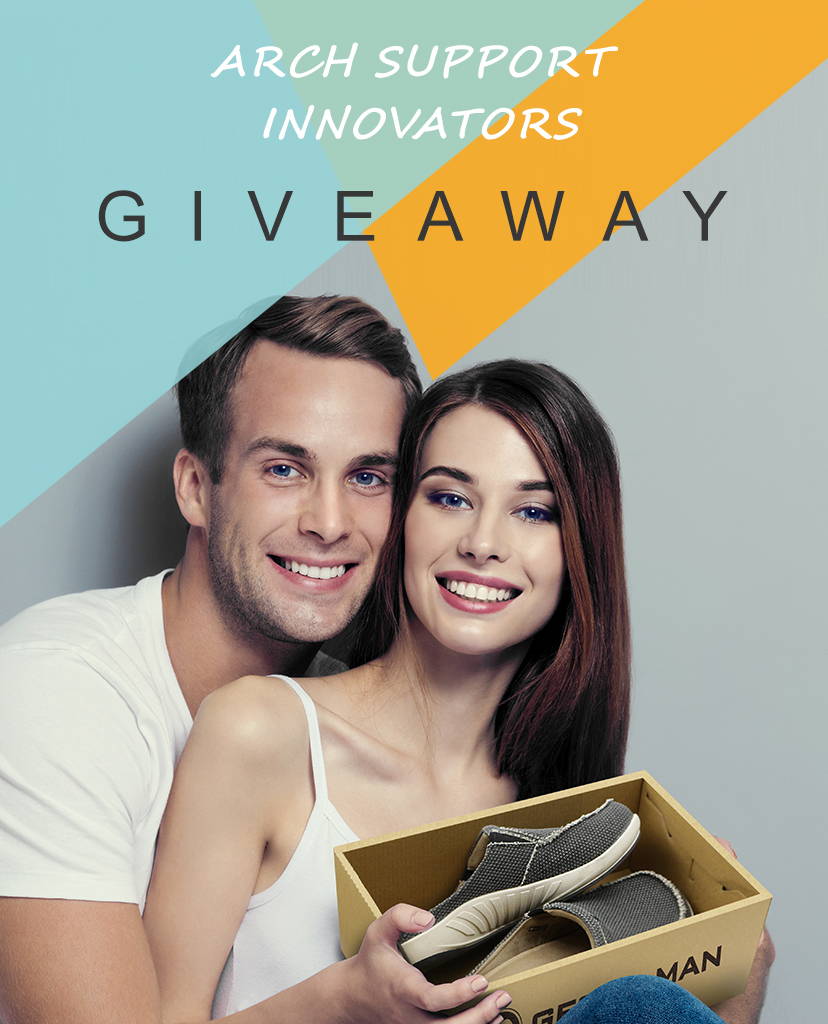 GECKO MAN Footwear is on a mission to eliminate foot pain around the world, and Free Shoe Friday is one way we're working to meet that goal. We're grateful for all of the reviews and word of mouth support over the DAYS, so we're celebrating with free stuff for our favorite fans: You!
ENTERING FREE SHOE FRIDAY IS AS EASY AS 1-2-3
1. Subscribe to the GECKO MAN email list :
2. Create a free GECKOMAN account with that email address :
3. Check your email every Friday to see if you're a winner!
We will randomly select 1 people from the pool of potential winners every Friday and give you $69.95 worth of GECKO MAN SHOE. The winner can choose any colors and his size, and this redemption event never expires! Contest winner will be notified via the email they used to subscribe.
We want to spread the love around, though, so once you've scored your free GECKO MANS you can't win again for six months. (That's 180 days from your last visit from the Free Shoe Friday Fairy—We'll spot you the extra day if it's a leap year.)
Already subscribed? No worries! We hate it when loyal customers are left behind by deals exclusive to new subscribers, so just make sure your GECKO MAN account and email subscription are using the same email address and you're all set.
NOW STEP INTO THE WORLD OF GECKO MAN COMFORT