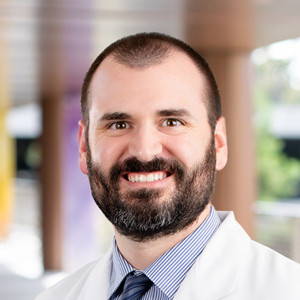 "I can attest that they offer the best solution for people with sensitive feet, including those with foot pain, diabetes and arthritis."
Matthew T, DPM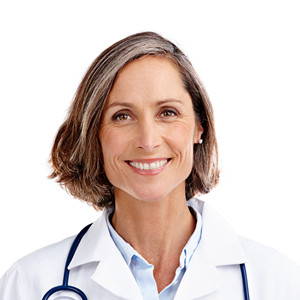 "I recommend Geckoman to my patients because it helps provide the right support to relieve and prevent foot conditions. "
Dr. Elizabeth N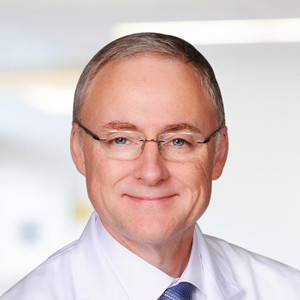 "The contour, position and height of arch support aligns in the proper place to help support our bodies from the ground up."
Dr. Ben H
Women's Stretchable Knit Fabric Slippers

[UNIQUE ARCH SUPPORT]: Geckoman slippers providing unparalleled comfort and pain relief. High-quality orthopedic insoles with anatomical arch support can control excessive internal rotation and help relieve pressure on the feet, knees, hips, and lower back joints.
[NON-SLIP RUBBER SOLE]: The ergonomic sole is made of high-quality non-slip rubber, which helps push your feet forward with minimal joint movement and adds grip to your steps.

[PERFECT DESIGN FOR WOMEN]: Ladies slip-on slippers not only have comfortable mesh insoles, but also have soft fabric linings, which can perfectly show women's unique style while providing a comfortable foot feel.
Maximum comfort for normal day to day activity, work and on your feet all day. Our orthotics will address your personal foot needs and are designed to relieve pain, prevent further damage and improve overall foot health.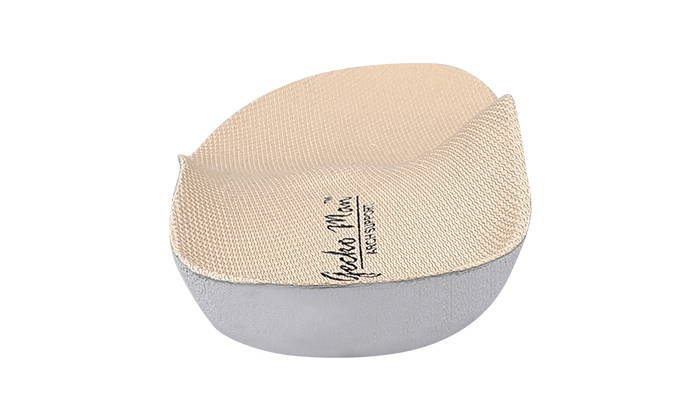 Our GECKOINSOLE dynamically flexes to hug your heels with every step. This is proven to contain your fat pad even more, keeping it exactly where it belongs. Really good for your feet and even better for your body.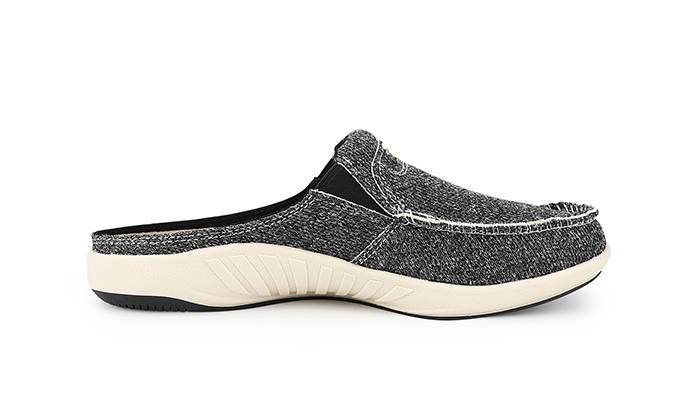 GeckoMan Arch Supports, in particular, are designed to support all four arches of the foot, placing the feet in the ideal position, and aligning the body from the feet up.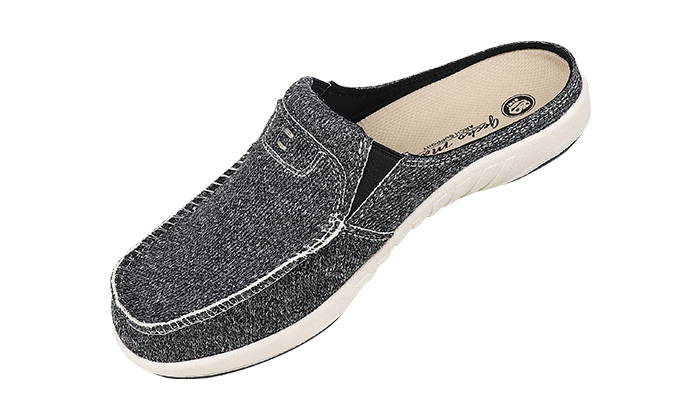 Breathable surface material let your feet breathe. The siesta design is great for every occasion, no matter indoor or outdoor, the fashion appearance for comfortable all-day wear.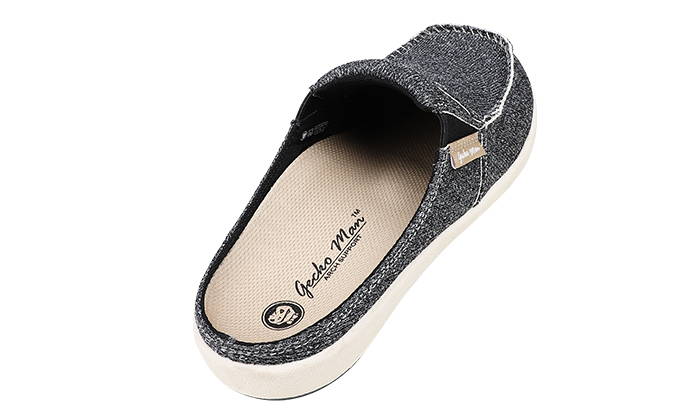 All GeckoMan shoes are made with extra depth and a wide toe-box. The wide & roomy toe-box provides room for toe movement and enhances comfort for those with bunions, hammertoes & swollen feet.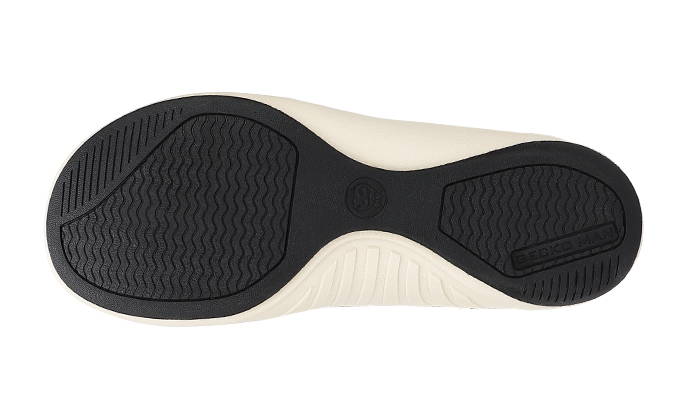 Advanced slip-resistance rubber ensures excellent traction and grip. Ergonomic soles with a mild rocker design and help propel foot forward with minimal joints motion and adds spring to your step.