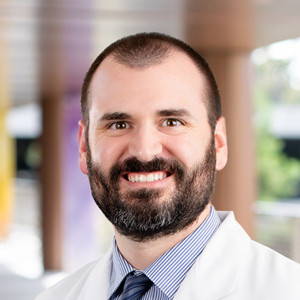 "I can attest that they offer the best solution for people with sensitive feet, including those with foot pain, diabetes and arthritis."
Matthew T, DPM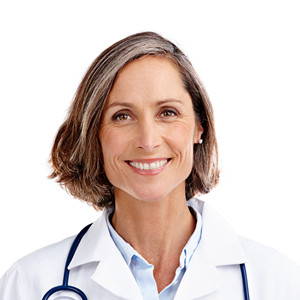 "I recommend Geckoman to my patients because it helps provide the right support to relieve and prevent foot conditions. "
Dr. Elizabeth N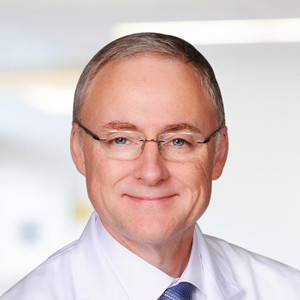 "The contour, position and height of arch support aligns in the proper place to help support our bodies from the ground up."
Dr. Ben H
Proven to enhance comfort and alleviate pain.
Our arch support slippers combine casual style and a high-quantity leather upper with a technical footbed for both indoor and outdoor activities. Ergonomics design for the sole incorporates a cushioned forefoot, deep heel cup, orthotic arch support, and a metatarsal pad.
The skin-friendly and moisture-wicking inner lining and mesh breathable insoles really make you enjoy the comfy wearing, feeling easily slip on whenever you want your feet relaxed. When you get home, slip on these house slippers, totally relax your feet after a long day of tiring driving and work.
When you suffer from regular foot pain or just need the best support shoes around, GeckoMan shoes have the technology to give you all the benefits of incredibly comfortable, good-looking, and highly versatile shoes.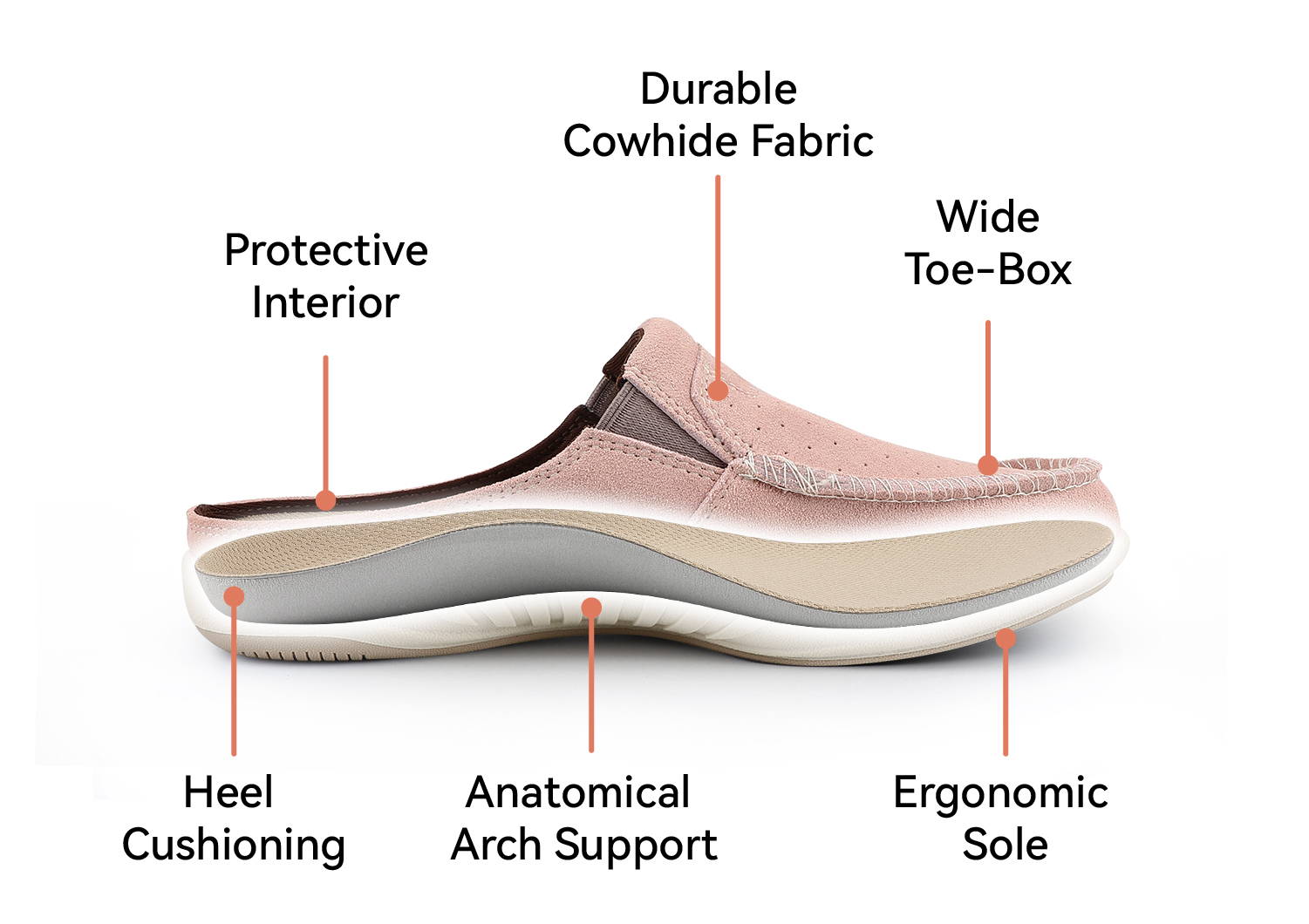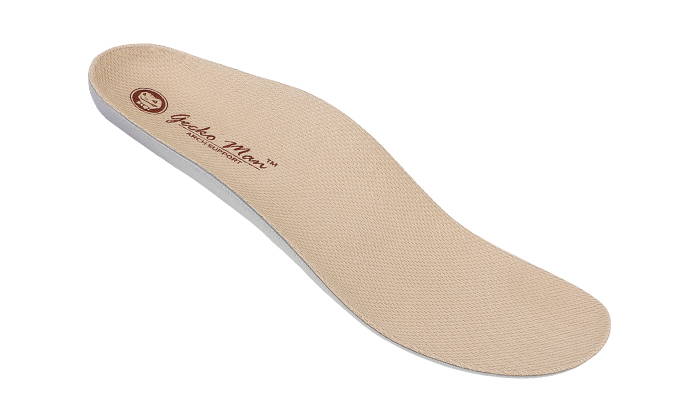 Maximum comfort for normal day to day activity, work and on your feet all day. Our orthotics will address your personal foot needs and are designed to relieve pain, prevent further damage and improve overall foot health.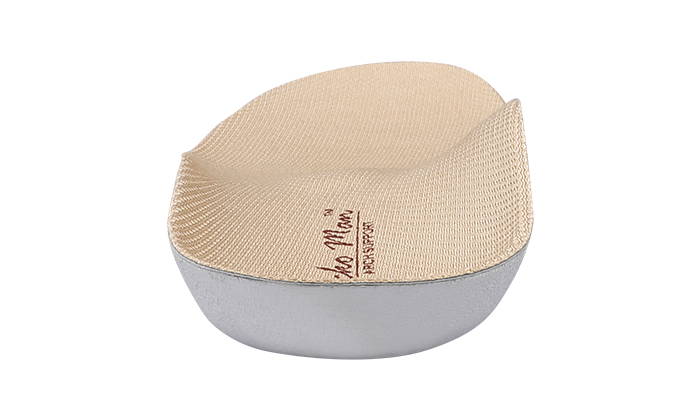 Our GECKOINSOLE dynamically flexes to hug your heels with every step. This is proven to contain your fat pad even more, keeping it exactly where it belongs. Really good for your feet and even better for your body.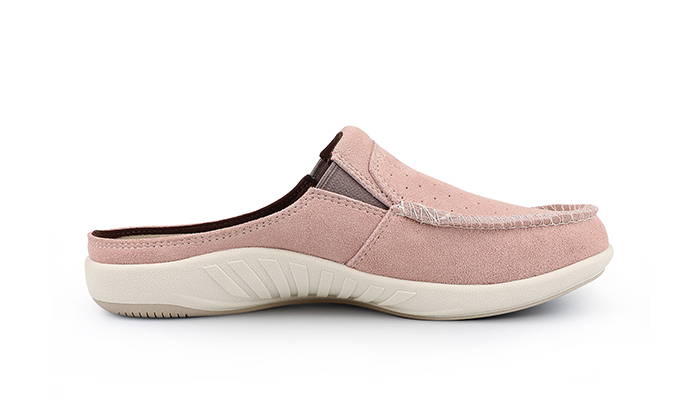 GeckoMan Arch Supports, in particular, are designed to support all four arches of the foot, placing the feet in the ideal position, and aligning the body from the feet up.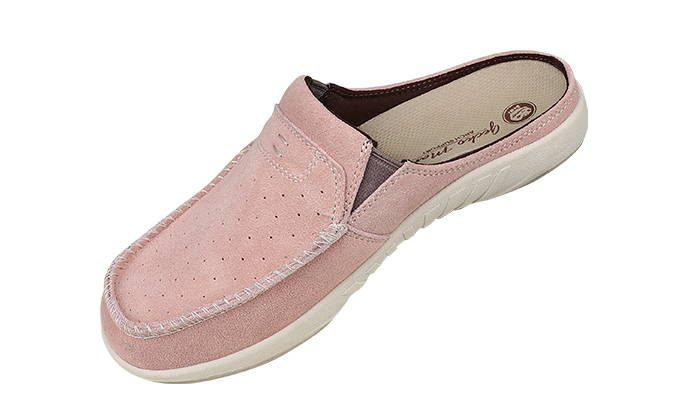 Breathable surface material lets your feet breathe. The siesta design is great for every occasion, no matter indoor or outdoor, the fashion appearance for comfortable all-day wear.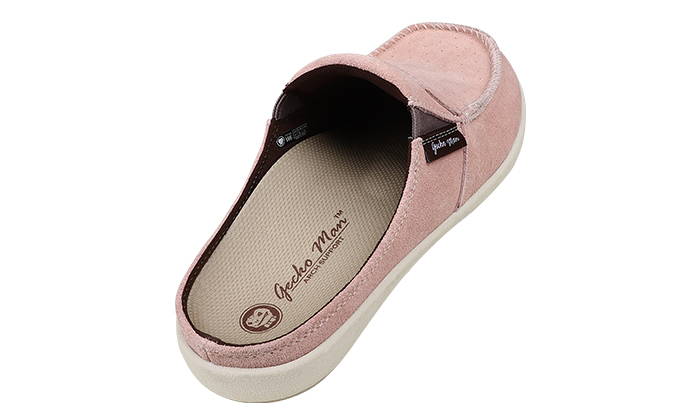 All GeckoMan shoes are made with extra depth and a wide toe-box. The wide & roomy toe-box provides room for toe movement and enhances comfort for those with bunions, hammertoes & swollen feet.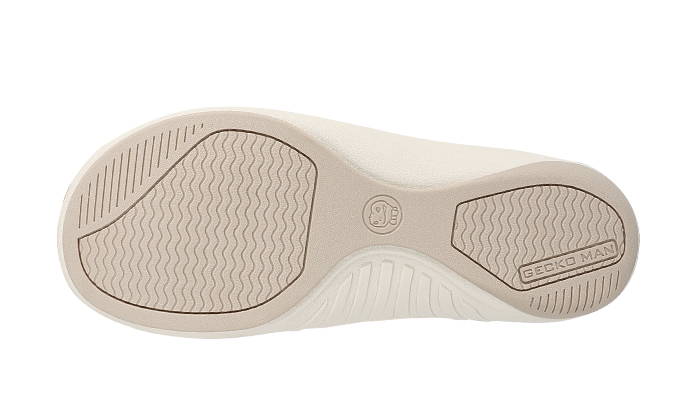 Advanced slip-resistance rubber ensures excellent traction and grip. Ergonomic soles with a mild rocker design and help propel the foot forward with minimal joint motion and add spring to your step.