HOW TO PREVENT PLANTAR FASCIITIS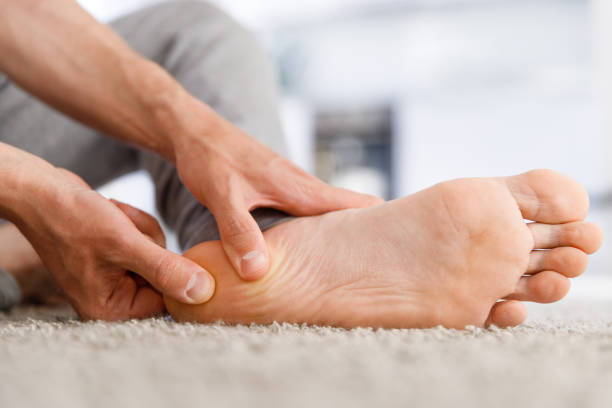 When it comes to Plantar Fasciitis, the old adage "An ounce of prevention is worth a pound of cure" rings as true as ever. And luckily, by following a few key healthy habits, it's possible to keep Plantar Fasciitis and heel pain at bay, allowing you to stay active and pain free. So what can you do to prevent Plantar Fasciitis? Take these 6 tips to heart!
HOW TO PICK THE PERFECT SLIPPERS FOR PLANTAR FASCIITIS
Picking the perfect pair of slippers for plantar fasciitis can seem like a challenge, but once you have the right knowledge and tips, selecting the right pair of slippers for you is a breeze. To help you pick the perfect pair of slippers, we have put together a guide to choosing the right slippers for plantar fasciitis. Below are the key features to look for when selecting the perfect pair of slippers for this particular condition.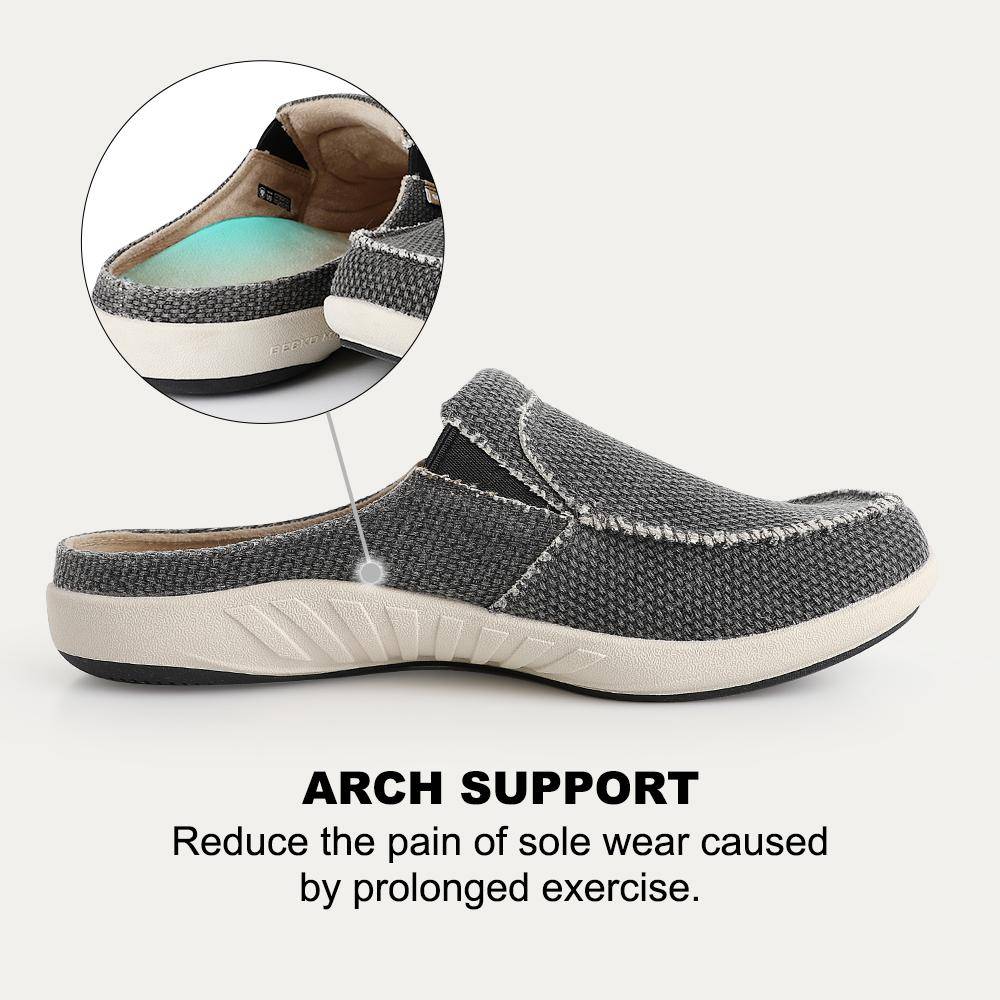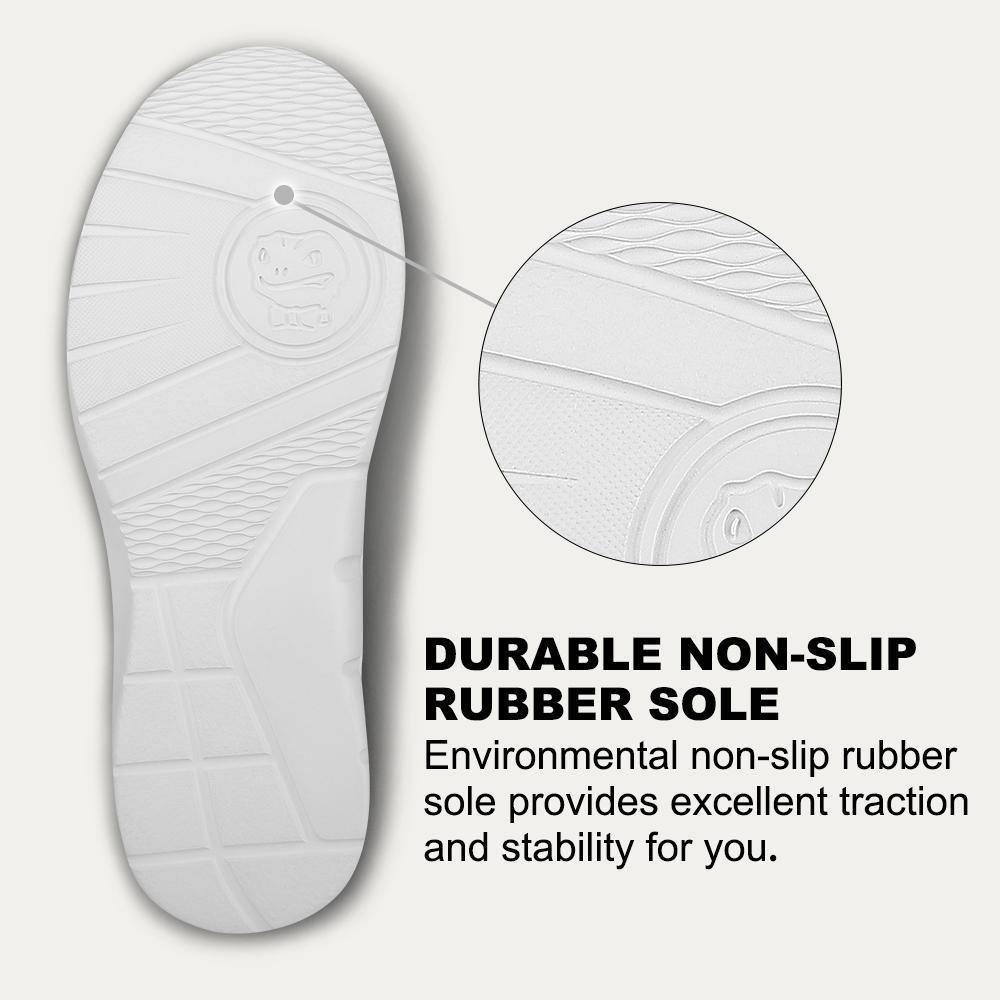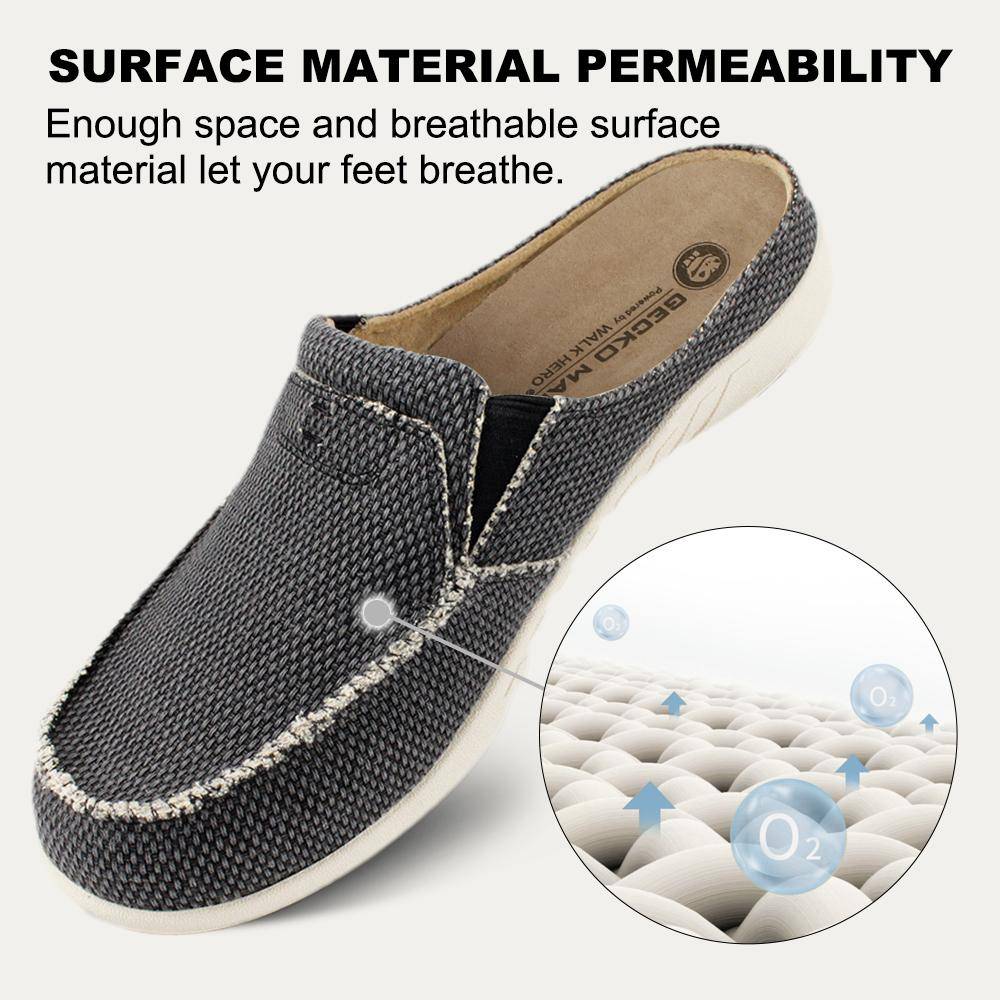 With these features in mind, you can choose the right pair of slippers for plantar fasciitis to help your feet get the support and comfort they need while not having to give up your personal style. Geckoman is here to help you to choose the perfect pair for plantar fasciitis.


Many people who want more support from their shoes worry that they'll have to settle for bland and boring styles. With Geckoman, you can rest assured that style is never sacrificed for stability. The Geckoman Innovation Lab has found a way to put a premier aesthetic around scientifically researched foot support. Men and women can shop for casual sneakers, house slippers, flip flops, and more that all have top-tier plantar fasciitis protection.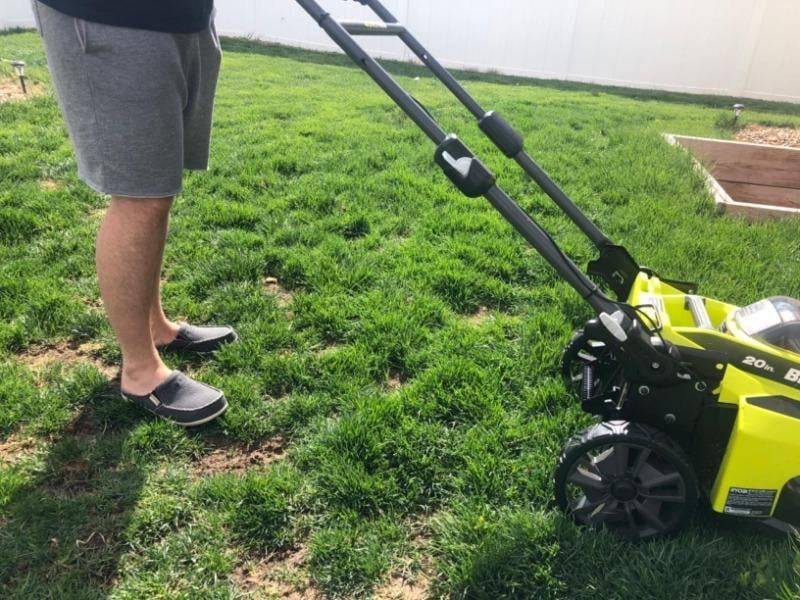 "The shoes are well made, very comfortable, and fit well. A necessity for plantar fasciitis sufferers."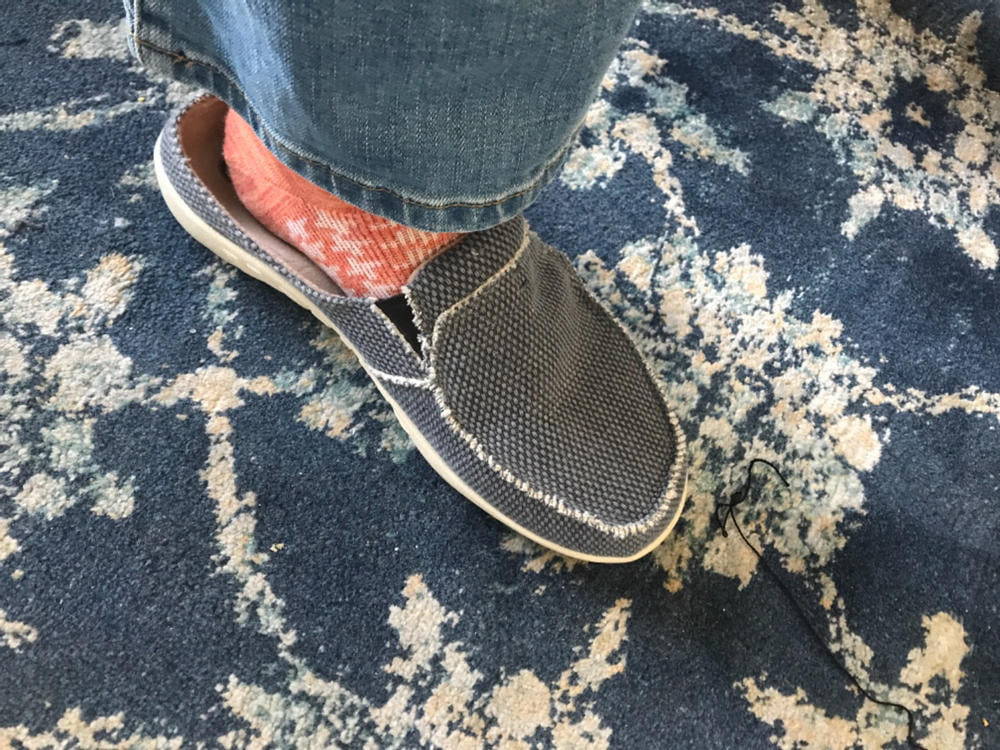 "Just arrived and wore them eight away. Length is a good fit. They are comfortable. I have plantar fasciitis, I will know in a couple of days of wearing if there will be a problem. They look great. got the blue pair."

"Just arrived and wore them eight away. Length is a good fit. They are comfortable. I have plantar fasciitis, I will know in a couple of days of wearing if there will be a problem. They look great. got the blue pair."
BECOME A GECKOMAN USER AND LET'S CHANGE YOUR LIFE TOGETHER
WHAT IS PLANTAR FASCIITIS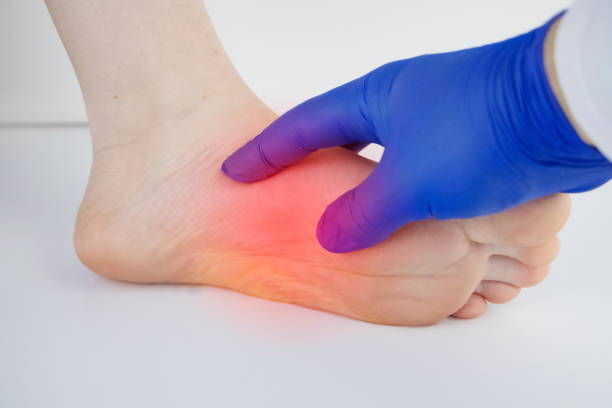 Plantar fasciitis is one of the most common causes of heel pain. It involves inflammation of a thick band of tissue that runs across the bottom of your foot and connects your heel bone to your toes (plantar fascia).Plantar fasciitis commonly causes stabbing pain that usually occurs with your first steps in the morning. As you get up and move, the pain normally decreases, but it might return after long periods of standing or when you stand up after sitting. Plantar fasciitis is more common in runners. People who are overweight and those who wear shoes with inadequate support also have an increased risk of plantar fasciitis.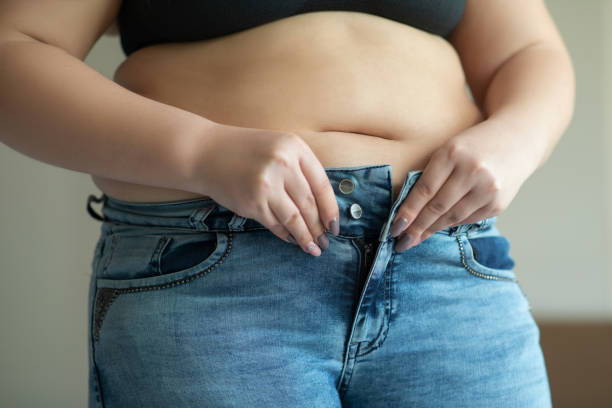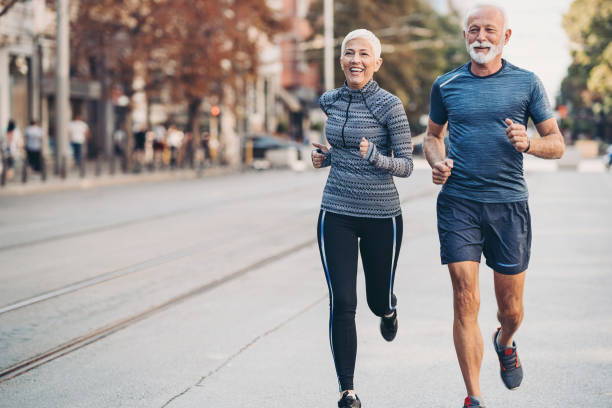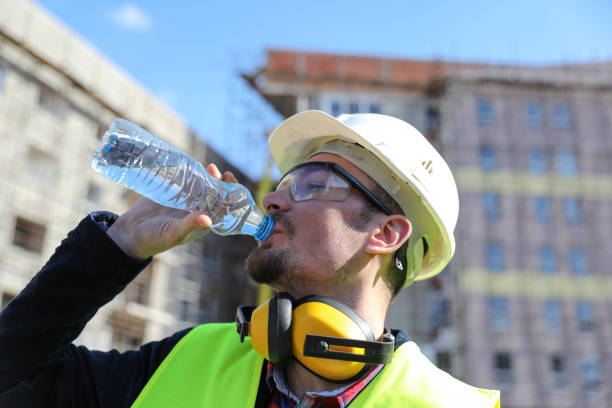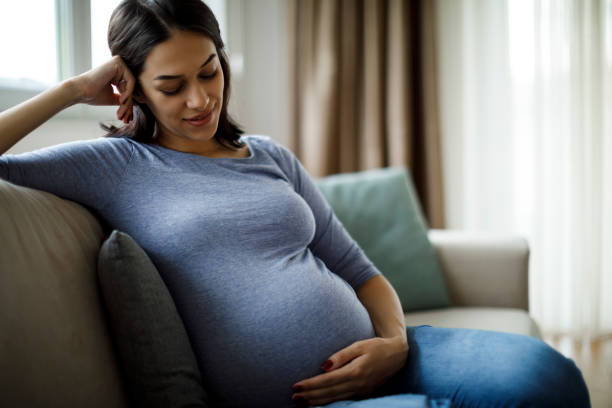 People who are overweight or obese tend to be at greater risk of developing plantar fasciitis due to the increase in pressure on the foot. This is especially true if your weight gain was sudden.
Recreational factors can play a role in increasing the risk of plantar fasciitis. If you're a long-distance runner, for example, you are more likely to eventually develop plantar fascia problems.
People with jobs that require prolonged periods of standing and walking, like a waiter or factory worker, have higher instances of getting plantar fasciitis.
Studies have shown that plantar fasciitis is more prevalent in women and that pregnant women commonly develop it, especially during the third trimester.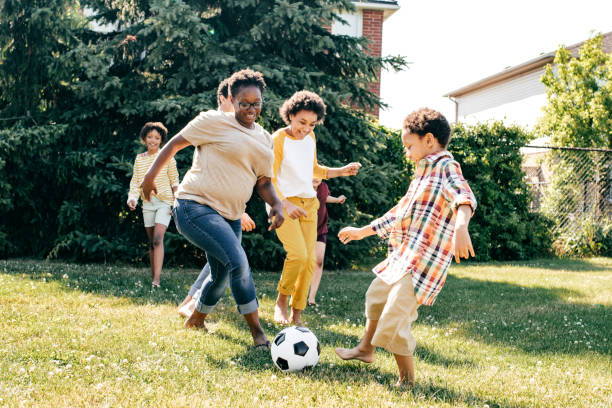 Plantar fasciitis typically causes a stabbing pain in the bottom of your foot near the heel. The pain is usually the worst with the first few steps after awakening, although it can also be triggered by long periods of standing or when you get up after sitting. The pain is usually worse after exercise, not during it.

HOW TO PREVENT PLANTAR FASCIITIS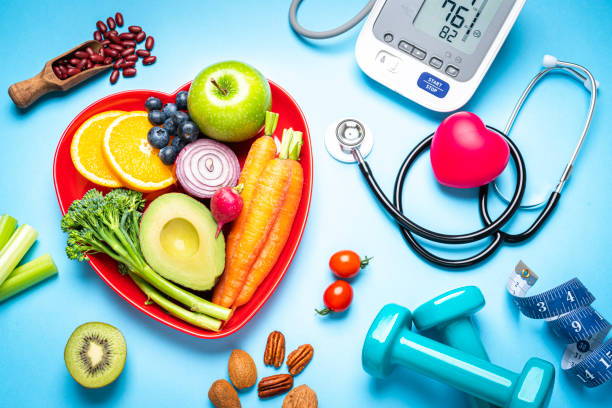 #1 Maintain a healthy weight
Rapid or chronic weight gain is one of the biggest red flags for developing Plantar Fasciitis. Carrying extra weight puts a lot of strain on your heels, the ball of your foot, and your plantar fascia ligament (the area between your heel and the ball of your foot, also known as the arch), which puts strain on your arches and can lead to inflammation, pain, and ultimately plantar fasciitis. Eating right, and eating foods that are high in certain nutrients and have anti-inflammatory properties can also give you added protection against Plantar Fasciitis.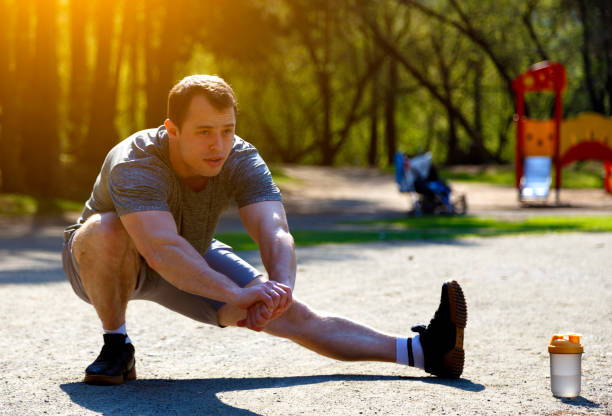 #2 Always do a warm-up before exercise
Nix the idea that a warm-up before exercising is "nice but not totally necessary." Warming up and stretching your muscles prior to diving right in has a huge impact on how your muscles and tendons prepare for and respond to exercise. Tight or "cold" muscles aren't able to stretch as easily, are more prone to injury, and are less able to perform and support other muscles and tendons–including the ones in your feet!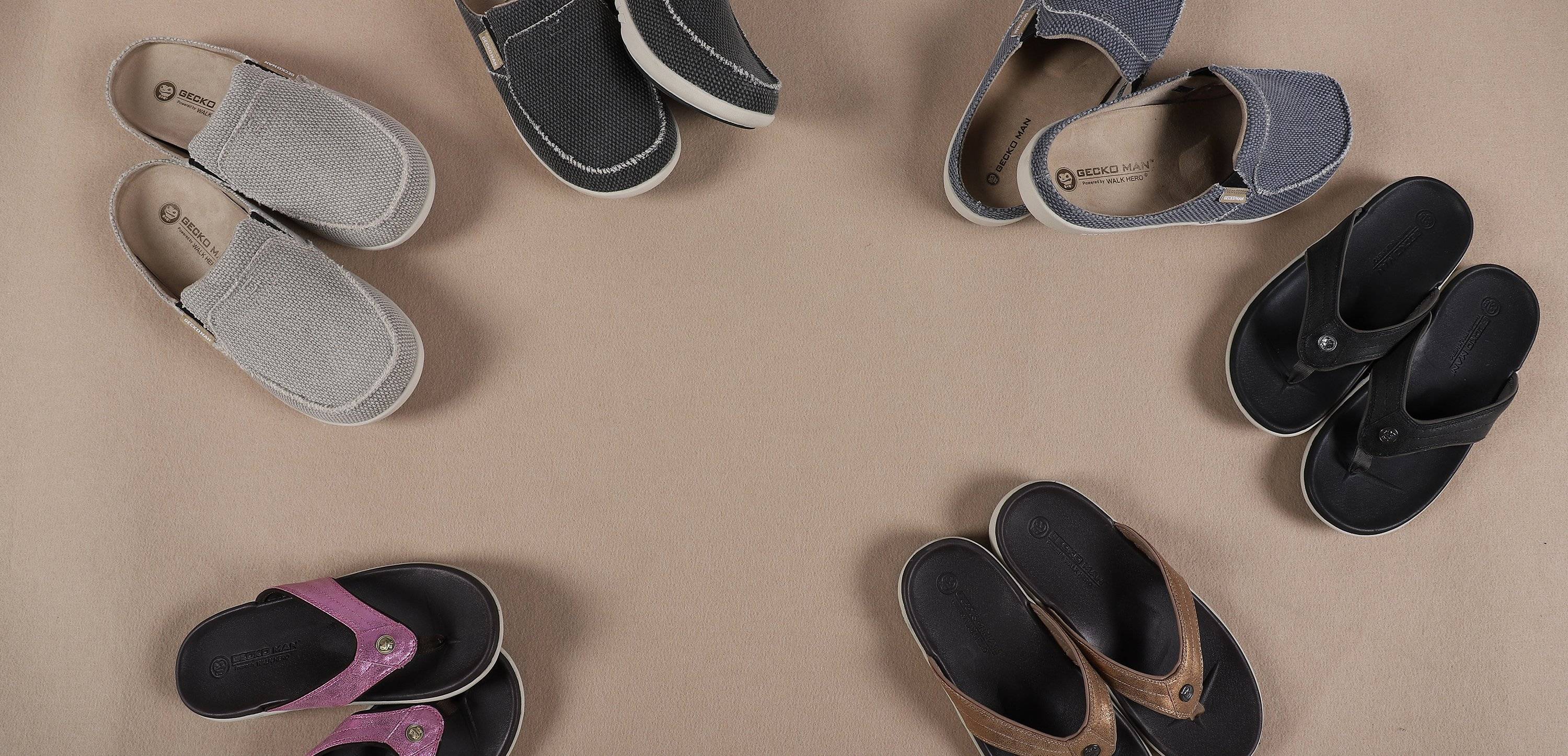 #3 Wear the right shoes
Wearing shoes that support your arch heel is one of the best things you can do as far as Plantar Fasciitis prevention goes. Shoes that are the right size, cushion your heel with a thick sole, and don't allow your heel to wiggle around are crucial–and not just when you exercise. Don't make the mistake of wearing heels that strain your arch during the day, and then switching to supportive shoes to exercise. Any shoes you wear–or don't wear–throughout the day have an impact on the health of your feet. In addition to avoiding unsupportive heels and flip flops, try not to go barefoot.
HOW TO PREVENT PLANTAR FASCIITIS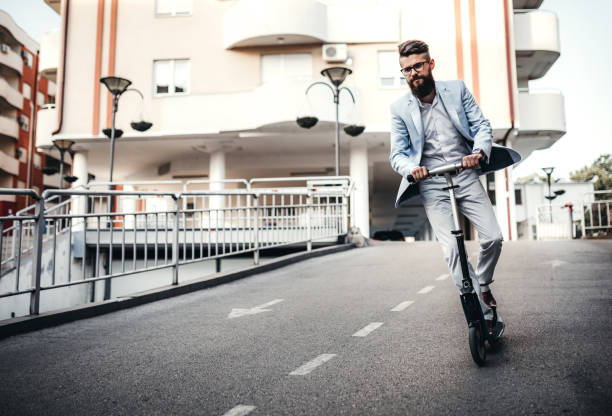 #4 Empower your shoes
Many people have the mistaken idea that wearing orthotics is something only people with full-blown foot conditions should do–and it couldn't be further from the truth. Slipping a pair of heel seats or inserts designed for high arches into your favorite pair of shoes is an inexpensive and effective way to prevent Plantar Fasciitis, and a great alternative to buying expensive orthotic shoes.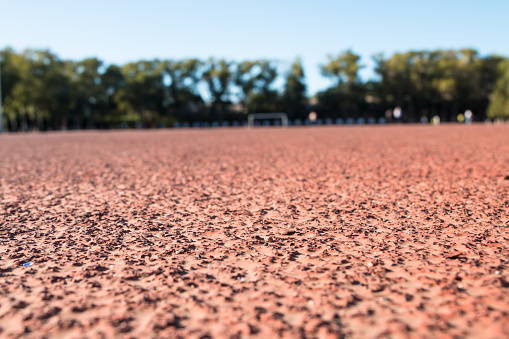 #5 Run on soft surfaces
You'll keep Plantar Fasciitis at bay by making it a habit of running on soft, even surfaces whenever possible. Choose groomed paths in the park over sidewalks when it's feasible, and run on turf in a track instead of the street when you can. Running on soft surfaces minimizes the impact your feet absorb as they hit the ground–meaning less inflammation and stress to your heel and fascia–and avoiding uneven surfaces means there's less chance of landing wrong and twisting or straining a ligament or tendon.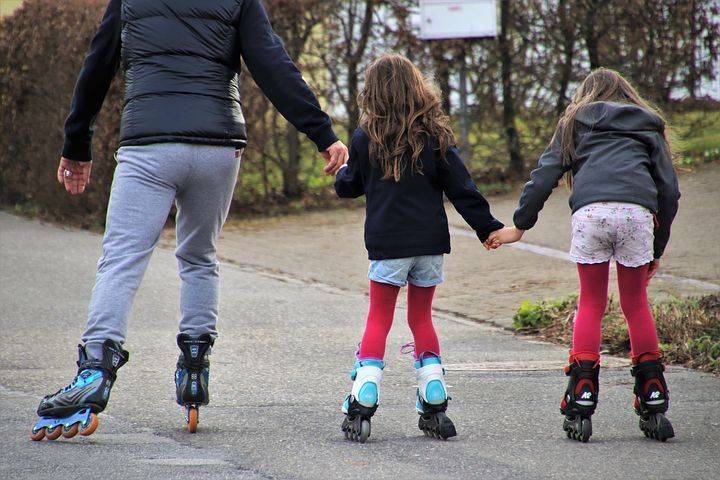 #6 Keep active
Last, but most definitely not least, find ways to stay active on a regular basis. Carving out 10 or 15 minutes of activity every day, or every other day, will keep your muscles, tendons, and ligaments in your feet limber, better able to support you, and free of Plantar Fasciitis. Don't think this has to be strenuous activity, or even that you have to put your gym clothes on. A walk around the block, 10 minutes spent stretching, or a friendly game of catch will keep you moving and limber!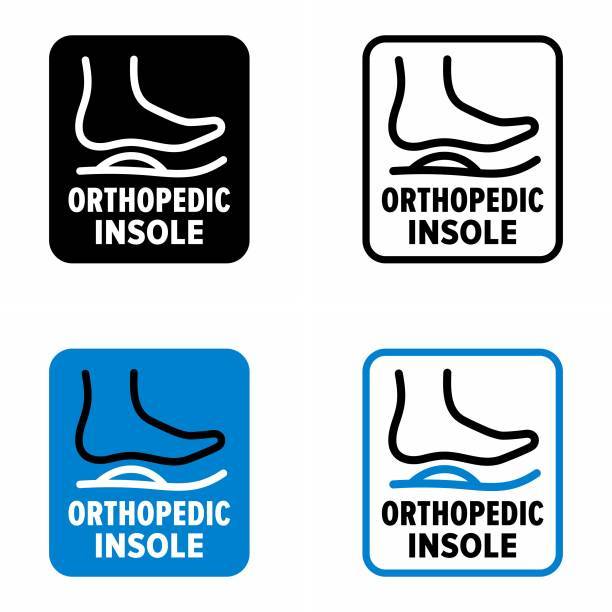 When looking for slippers for plantar fasciitis, the most essential aspect of your selection should be identifying slippers that provide arch support. Individuals with a low arch/flat feet have a very flexible foot with the arch of the foot sitting very close to the ground. Because of this, individuals with low arches are prone to over-pronation, which occurs when the foot rotates too far inward with each step. This makes individuals with low arches prone to developing plantar fasciitis. Conversely, individuals with high arches have a very rigid foot structure that is more susceptible to underpronate, this means that the foot rolls outward too far. Due to this fact, individuals with high arches are also more likely to develop plantar fasciitis. Finding a slipper with proper arch support is essential to help individuals prevent plantar fasciitis and also those currently suffering from plantar fasciitis.

The key to finding the right pair of slippers is comfort. For individuals suffering from plantar fasciitis, sole cushioning is extremely important as it will help to ease the pain that may be felt in the heel. When looking for the perfect pair of slippers for plantar fasciitis, be sure to look for proper sole cushioning.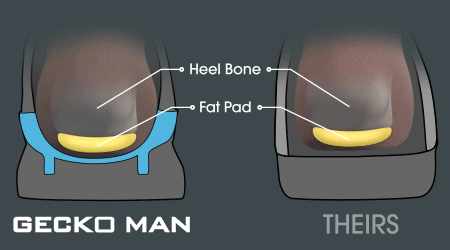 Unlike other shoes, our GECKOINSOLE dynamically flexes to hug your heels with every step. This is proven to contain your fat pad even more, keeping it exactly where it belongs. Really good for your feet and even better for your body.
GET YOUR LIFE BACK: Imagine a shoe with the power to make your body feel years younger. Our patented GECKOINSOLE makes feet healthier with a special flexing action that hugs the natural cushioning in your heels. Unlike anything else, these hugs cup your heel to handle pain and lessen impacts, letting you skip the hassle of orthotics.
3X MORE SUPPORT: GECKOMAN supports you in all the right ways. In a few short weeks, our unparalleled ULTIMATE INSOLES custom mold to your unique foot shape using space-age foams that harness your body heat—promising full-length comfort and whole-body alignment with perfect heel, arch and ankle support.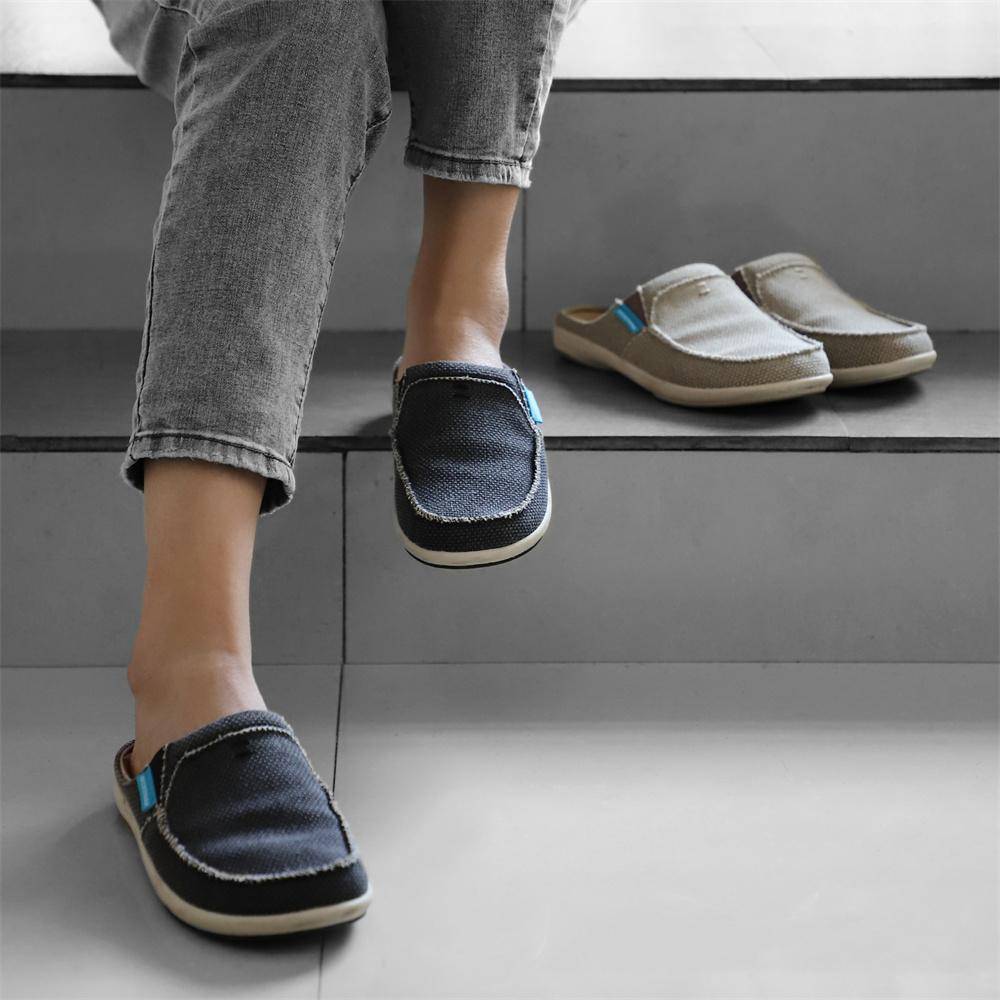 Finding the right pair of slippers also means looking for slippers that are designed using high-quality materials. You do not want a pair of slippers that is going to deteriorate quickly as they will lose their structure and will no longer provide the necessary support to the feet. Instead, look for slippers that are made using high-quality materials that are durable and made to last.