THE BENEFITS OF SLIPPERS WITH ARCH SUPPORT
Slippers with arch support are the perfect companion to your feet all year round. When it comes to indoor footwear we are spoilt for choice, but choosing something comfortable is a must! We're constantly told to look after our feet properly and these slippers with arch support are one way in which we can do that. But what exactly do they do and should you be wearing them?
Slippers with arch support would typically find extra padding underneath where the arch would sit. Sometimes these come already included with slippers or you can buy them separately in the form of an insole. Normally made of foam or similar material, these arch-shaped devices are placed under the arch of the foot, to help keep your feet secure. They are also sometimes known as support insoles. It helps to keep your foot and ankle positioned in the correct place. This in turn has many benefits to aid your overall health as well as your foot health.

SLIPPERS TO HELP PREVENT DISCOMFORT
Slippers with arch support can be a good way to help prevent discomfort. Discomfort can stem from the posture we hold our feet in. Having a good posture can improve mobility as we get older. When our feet are properly supported in cozy slippers we can hold ourselves in a better posture. This can have a knock on effect on other joints other than our arches and knees. So keeping your feet secure in slippers with arch support is perfect while traveling through your home. Whether you like to enjoy your morning coffee on the porch or slip your feet into comfort after work, slippers with arch supports can do it all.
A lot of the time we enjoy at home is spent without shoes on. It's very common for people to have arch supports in their outdoor shoes, but typically our indoor footwear lacks this feature. When we spend most of our time at home, we should look to see what benefits we can get from our comfy slippers.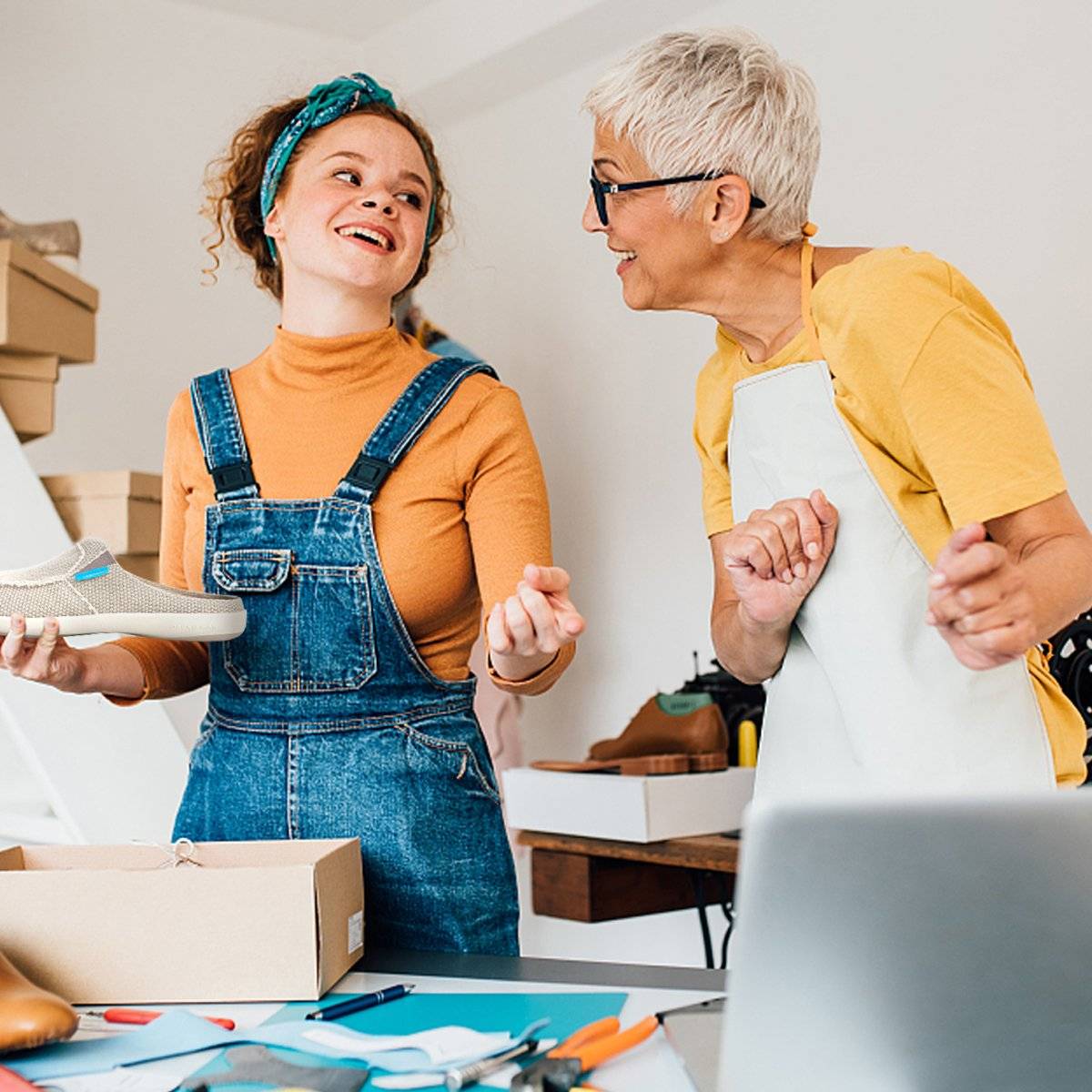 Slipers that Boost Your Stability
Many of us have flat feet. This is something that many people do not even realize themselves before the pain and suffering begin to appear. Flat feet mean that our feet lack a natural arch. The arch of the foot is a way for the body to help us maintain stability while standing. Slippers with arch support help this job, especially for people with flat feet. Once you realize that you may have flat feet, you can enjoy the comfortable slippers with arch support provided every day. They are indeed the perfect comfortable slippers all year round. If you feel that you lack stability when walking around the house, it may be wise to invest in a pair of arch support slippers. Because of their support, these slippers also provide the ultimate comfort for your feet.
If you find it difficult to choose your next GECKOMAN slippers, please highlight the most important aspect, such as slippers with arch support. By showing what you need most will make your decision easier!
OUR BEST SLIPPERS WITH ARCH SUPPORT
GECKOMAN has many pairs of men's support slippers and women's support slippers. With arch support and natural rubber soles, these slippers are perfect for keeping you comfortable while doing anything. Natural rubber soles can even turn slippers with arch support into perfect outdoor slippers. Whether you are hanging out in the garden or picking up a package next door, you can feel safe wearing slippers with arched supports.
Our arch support slippers are made of a variety of super soft fabrics. Provides protection for your feet, while allowing you to breathe easily in all seasons. This is due to the materials we have chosen to have temperature regulation and moisture wicking functions. The temperature regulation feature makes your feet feel cool in warm weather and warm in autumn. On the other hand, moisture wicking can absorb excess moisture from the skin, making it feel cool and dry. The combination of all these characteristics provides you with ultimate foot health. Your feet will never be comfortable!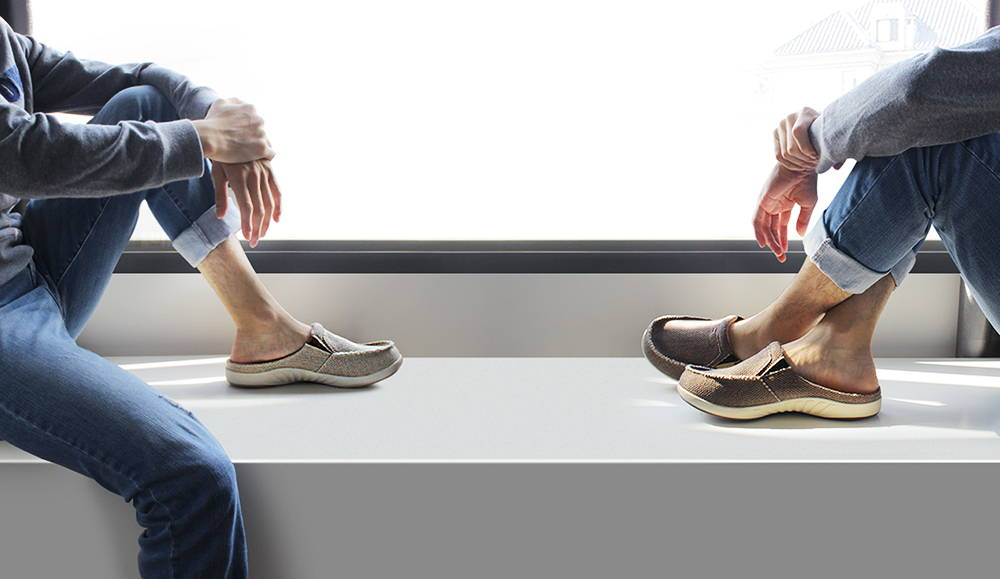 For many years, GECKOMAN has been creating footwear with arch support. Starting from insoles with corrective functions, we have expanded our range to include men's casual shoes, women's casual shoes, and so on. We believe in keeping as green as possible while creating our outstanding products. This is why we recycle 90% of our water as part of our green strategy. You will not find any wasteful materials in GECKOMAN!